The Testimony of Hands San Gabriel de Yunque

---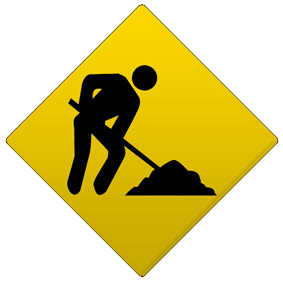 This learning path is under construction.
---
By the time the British established Jamestown, Virginia, in 1607, Spanish colonists had been living in New Mexico for almost a decade. The first capital of the Spanish colony, at San Gabriel de Yunque, was established at the confluence of the Rio Grande and Rio Chama, near today's Española, in 1598. After 12 years (1598–1610) the colony's capital moved to Santa Fe, which has been New Mexico's capital ever since.
By archaeological standards, San Gabriel is an almost perfect "time capsule." The settlement existed for such a short time that mixing of objects of different ages isn't a problem (as often happens at sites used for many decades or centuries). The site thus provides an excellent understanding of the material life of Spanish colonists in northern New Spain about 1600. In addition, San Gabriel captures the years in which New Mexico's native and colonial populations came into permanent contact with each other. The following objects are visible reminders of when two cultures collided.
The Colonized: Pueblo People
At the time the Spanish arrived, the Tewa-speaking native village Ohkay Owingeh (formerly, San Juan Pueblo) included neighborhoods on both sides of the Rio Grande. Ohkay Owingeh was part of the centuries-long Pueblo Indian occupation of New Mexico. The Spanish evicted the native residents from the west bank neighborhood and converted the area into their capital. That act was only the beginning of San Gabriel's dependence on the native population for its survival. Among other things, the Pueblo Indians provided San Gabriel with pottery for everyday use. You can see two native-made items by clicking on the thumbnails below. The first is a jar of the sort the residents of Ohkay Owingeh would have made and used for themselves.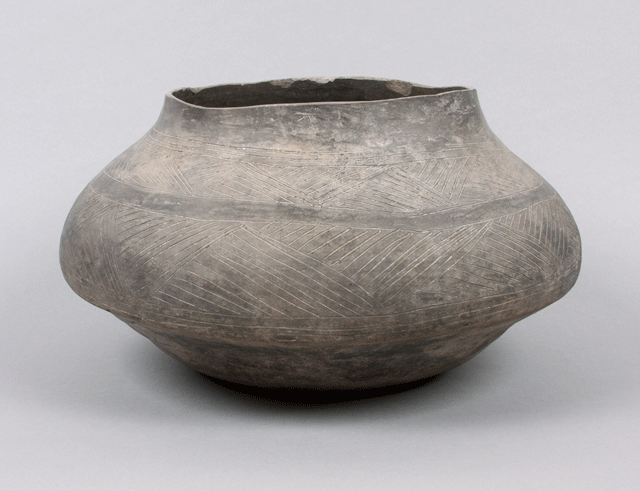 In contrast, the second vessel has a European shape, and was created in response to the Spanish demand for vessels in familiar forms.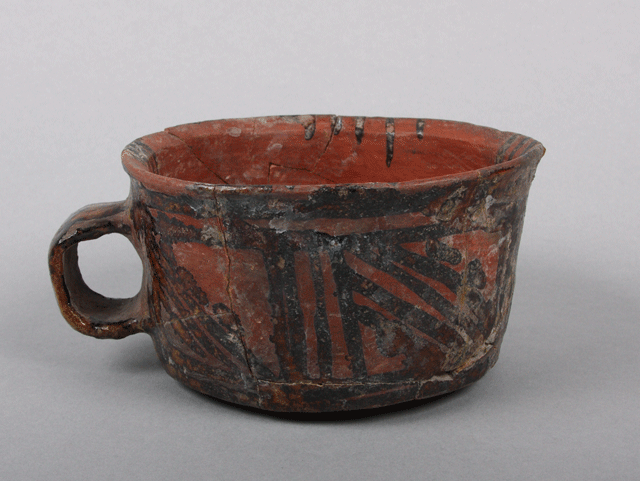 To continue on the San Gabriel de Yunque path, please click here.
---
All content copyright © Maxwell Museum of Anthropology, University of New Mexico. High-resolution verson of photographs may be ordered from the Maxwell Museum's photo archives. Please make note of the catalogue number. For more information please visit the photo archives web page
---
Page last revised on January 5, 2010. Please report problems to toh@unm.edu