The Testimony of Hands
Chimú Pottery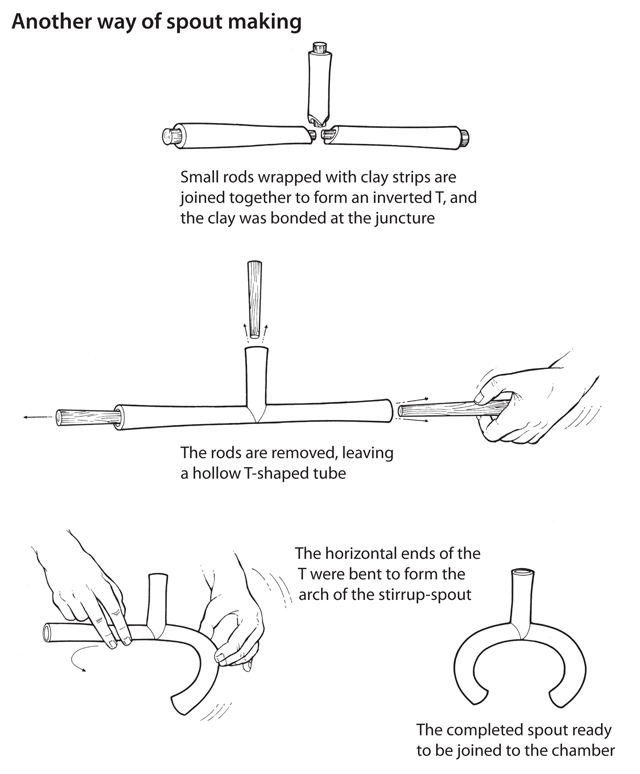 The image shown above is reproduced from Figure 3.8 in Moche Portraits from Ancient Peru, by Christopher B. Donnan.
To return to your previous place click here.
---
Spout-making diagram copyright © Christopher B. Donnan; used by permission. Other content copyright © Maxwell Museum of Anthropology, University of New Mexico.
---
Page last revised on March 10, 2011. Please report problems to toh@unm.edu