The Testimony of Hands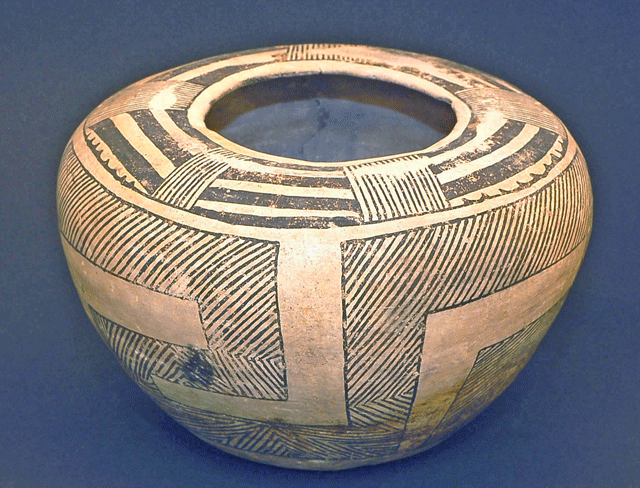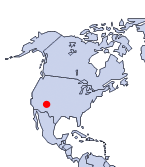 61.3.319, Chaco Black-on-white seed jar
Ancestral Puebloan culture (A.D. 1075–1150)
Joseph Imhof collection
Photograph by Dave Lundy




"Seed jar" is what Southwestern archaeologists call a bowl-like vessel with a sharply incurving rim. This particular vessel may or may not have been used to hold seeds. If you live in or vist Las Cruces, New Mexico, you can see this Maxwell Museum vessel on display at the Farm and Ranch Heritage Museum.
To return to the thumbnail click here.
---
Photograph copyright © Farm and Ranch Heritage Museum; used by permission. Other content copyright © Maxwell Museum of Anthropology, University of New Mexico.
---
Page last revised on May 9, 2011. Please report problems to toh@unm.edu