The Testimony of Hands
This page repeats the image of the figurines, followed by a map showing their origins.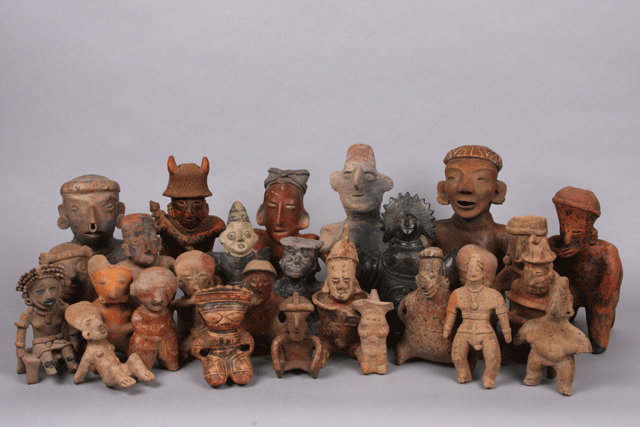 These are places where the figures are likely to have been made. Some have known origins, while others are inferred from style.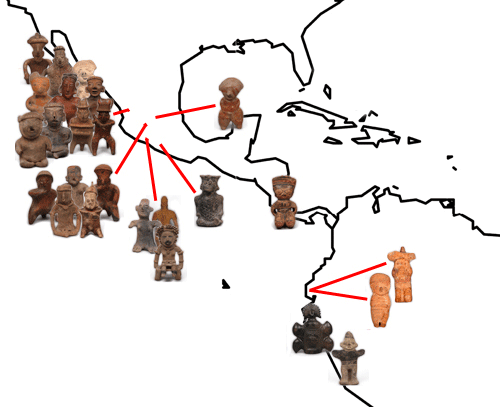 Graphic by L. Greenawald



To return to the group portrait page click here.
---
Copyright © Maxwell Museum of Anthropology, University of New Mexico
---
Page last revised on March 29, 2010. Please report problems to toh@unm.edu