The Testimony of Hands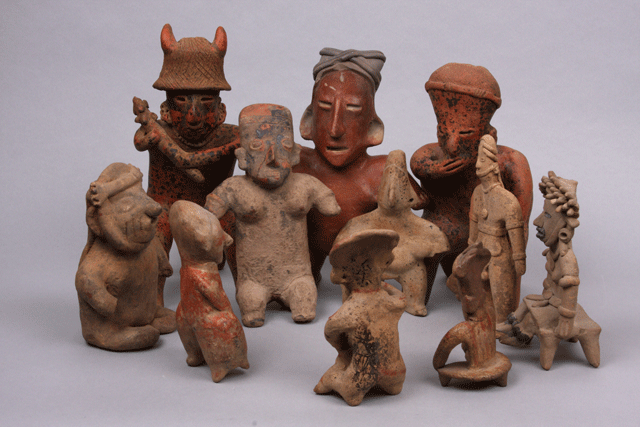 Photograph by B. Bernard

A smaller group portrait, and one intentionally arranged to suggest that a discussion is going on. This is, again, a composition that probably never happened in prehistory, but it does serve to pique the viewer's interest.
To return to the previous page, please click on your browser's "back" button.
---
All content copyright © Maxwell Museum of Anthropology, University of New Mexico. A high-resolution verson of this photograph may be ordered from the Maxwell Museum's photo archives. Please make note of the catalogue number. For more information please visit the photo archives web page
---
Page last revised on August 28, 2009. Please report problems to toh@unm.edu